Instagram
tflaggw
Obama wins Romney home state of Massachusetts
gop-circus:
1 tag
2 tags
4 tags
4 tags
5 tags
4 tags
The Love Song of J. Alfred Prufrock
     S'io credesse che mia risposta fosse      A persona che mai tornasse al mondo,      Questa fiamma staria senza piu scosse.      Ma perciocche giammai di questo fondo      Non torno vivo alcun, s'i'odo il vero,      Senza tema d'infamia ti rispondo. Let us go then, you and I, When the evening is spread out against the sky Like a patient etherized upon a table; Let us...
2 tags
Maybe I'm strong But I break I'm stubborn And I make plenty of mistakes Yeah I'm hard And life with me is never easy To figure out, to love I'm jaded but oh so lovely All you have to do is hold me And you'll know and you'll see just how sweet it can be If you'll trust me, love me, let me Maybe, maybe Someday When we're at the same place When...
1 tag
"Here's to the crazy ones. The misfits. The rebels. The troublemakers. The round..."
– apple 
it must be a liberating thing to not be cursed with a moral compass.
1 tag
do you ever wish you could go super saiyan?
1 tag
2 tags
jaycruzin: The best thing is when you can get to the point of saying "I don't care" and actually mean it, it's rather liberating.
1 tag
1 tag
"I go through life like a karate kid."
– Britney Spears
1 tag
"People are just afraid of things too much. Afraid of things that don't..."
– Frank Ocean
1 tag
I've got dreams to remember.
3 tags
Elegia Memnosyne: Feast →
myelegia: Doubt comes With a thousand mouths, And tiny teeth Each one alone Eats very little such gracious Parasites, they promise To only take It's humble portion And so you make A sacrifice, —how small it's teeth How familiar the dull ache Of its mouth Affixed to your skin And you…
2 tags
2 tags
2 tags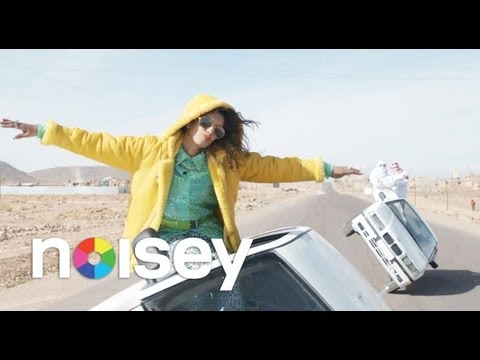 1 tag
Elegia Memnosyne: In the winter they sowedAnger,... →
myelegia: In the winter they sowed Anger, deep hard seeds Of resentment, buried In hard ground hoping That earth and time Would temper them In the spring they Waited to see what grew And fear sprouted everywhere The scent of it hung in the air They did not attend to The crop of anxiety, Left it…
The Moments
You know what sucks about losing a friend? The moments when you feel like you could just die and you have no one to talk to. And its so frustating when all you wanna do is talk and you realize that that friend is no longer there.
4 tags
"25 Things To Do Before You Turn 25 1. Make peace with your parents. Whether..."
– January Nelson (via tyleroakley)
1 tag
2 tags
"And people are often unable to do anything, imprisoned as they are in I don't..."
– Vincent Van Gogh in a letter to his brother Theo (July 1880)
5 tags